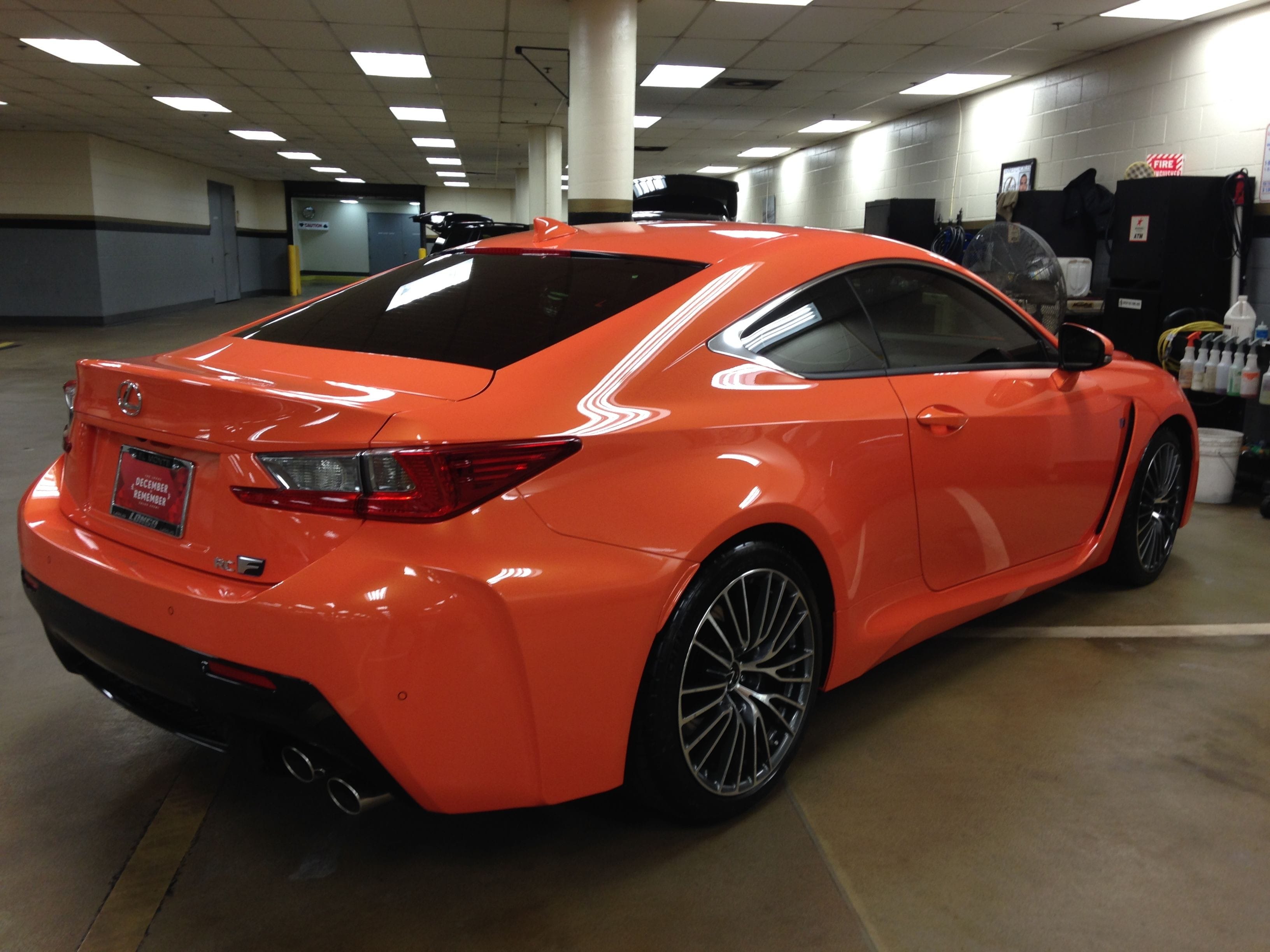 Our experience and quality of work has earned us the honor of servicing several local automobile dealerships in the Greater San Gabriel Valley. Our services are well trusted by Lexus, Toyota, Honda, Chevrolet, Ford, Mercedez Benz, and a few others. We also service many other local businesses like WTW (Giovanna Wheels), Audio Innovations, Seidner's Collision Centers, Treder's, Trucking Magazine, and have tinted several cars for the Las Vegas Sema Show. Our installers are well trained and have several years of experience.
Our expertise in tinting make it possible to install your tint at your doorstep on your schedule. We are highly trained and use the best available films for your car. Our product will not bubble or fade. In fact, we are so sure of it that we guarantee our materials to last for as long as you own your car. We have many shades available to choose from, ranging from clear to dark shades. This allows for different individual tastes and preferences. While some enjoy tint for the look of their cars, others enjoy it to protect themselves from harmful skin causing ultraviolet rays. Whatever your preference, we have the right shade to meet your individual needs.
We carry some of the best quality films available for residential tinting. Technological breakthroughs in film manufacturing have allowed for many types of film and shades. There are many benefits to tiniting your living space. Not only does it improve the look of your home, but also provide protection from shattering glass in case of an earthquake and can save you money on utility costs. Here are just some of the benefits:
LOWER UTILITY COSTS
Make your home more energy efficient by preventing the heat from building up indoors. Film blocks out heat by up to 79%. This translates into lower cooling costs, which puts more money in your pocket. It also prevents heat from escaping in the winter, which keeps your heating costs down. Research shows that installing window film on your windows, can lower utility bills by up to 25%.
REDUCED FADING/DAMAGE OF YOUR INTERIOR FURNISHINGS AND FABRICS
The sun's harmful ultraviolet rays eat up your interior furnishings, fabrics, and flooring over time. Protect them from fading and eventual cracking or tearing. You spend a lot of money furnishing your home. Why not protect your investment. Over the long run, the few dollars you spend on tint, will save you a lot of money, on furniture, drapes, carpet, wood floors, etc.
REDUCED GLARE FROM SUNLIGHT FOR READING, COMPUTER WORK, AND TV
With window film, you can enjoy the sun's natural light without the disturbing glare of the sun's harmful UV rays. The film reflects damaging rays, but allows light to come indoors. This makes it easier for you to read, work at home, or watch your favorite TV show or movie. It also gives you privacy, by allowing you to see outdoors, but not allowing others see indoors during the day.
PROTECTION IN CASE OF EARTHQUAKE OR ACCIDENT
Film holds glass together in case of breakage. Its adhesive bond holds glass together when shattered. Installing window film can protect you from flying glass in case of an earthquake or flying objects that can break your window.
There are a variety of great quality films available for your business. Make your work force more productive by reducing the annoying glare that blocks your computer and makes it difficult to work. Make your employees and energy costs more efficient. Commercial window films offer the same benefits of residential tint and also include protection from graffiti and vandalism. Special films also make it a cost effective way to protect your windows from vandals. They erase graffiti and make it look like it never happened. They serve as a barrier by protecting your original glass.
Have a special item? Boat / RV / Classic Car? If it has a window, we will tint it for you so you can enjoy all of the great benefits of tint.